Videos — cloth diaper starter kit
• black moms do cloth diaper • cloth diaper starter kit • cloth diapering for beginners • cloth diapers 101 • cloth diapers for infants • cloth diapers for toddlers • everything you need to know about cloth diapers • how to cloth diaper • Life in Quarantine • Modern Moms • Mom Life • Momin' For The Culture • natural • organic • Pandemic Life • reusable diaper • washable diaper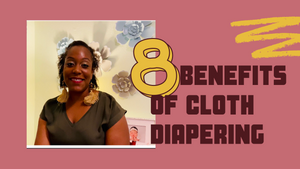 Cloth diapers are a terrific diapering method!! There are so many reasons why you should cloth diaper - from your baby's comfort and health to your pocketbook. Cloth is a convenient and modern method of diapering your baby.
I've got all the details you need as you consider this method of diapering. This video shares 8 advantages that cloth diapering provides your family. Jump in! For more on simplifying your cloth diapering experiences, head over to our blog at www.clothcuties.com.
---
• 2020 Gives No Effs • black moms • black moms do cloth diaper • cloth diaper journey • cloth diaper starter kit • cloth diapering for beginners • cloth diapers 101 • cloth diapers for infants • cloth diapers for toddlers • everything you need to know about cloth diapers • how to cloth diaper • how to put on a cloth diaper • melanin • Modern Moms • Mom Life • Momin' For The Culture • natural • organic • reusable diaper • washable diaper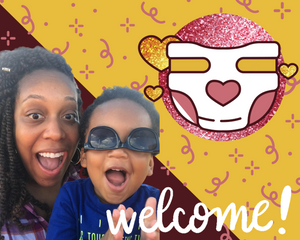 My time in Beaumont, showed me a gap in the cloth diapering community that I yearned to fill, but hadn't put into action. Now - four years later - I've taken advantage of the stillness of the quarantine to flesh out my passion project!